Comin' up... →
Rick Fights+Kitchen's Floor+Martyr Private - May 2... →
NEW!
Soundcloud is up and running! →
Hello all (three or four), I am playing a perfectly executed* gig at Black Bear Lodge this sunday (the fifteenth). Starts at 6, I play around 7:30… in support of the wonderful Kellie Lloyd. FREE FUCKING ENTRY! *actual show may or may not be perfectly executed
Sweet words from Rave Magazine and 4ZZZ… "I Heart Hiroshimamoonlighter Rick Fights looks like a young Rod Quantock and sounds like Nick Cave in his Murder Ballads era – dark narratives that leave long echoes behind." - Rave http://www.4zzzfm.org.au/reviews/live/aesop-rock-kimya-dawson-rick-fights - 4ZZZ
Still can't completely comprehend the fact that I supported Aesop Rock and Kimya Dawson last night. 
Listen
Listen
Watch
"Your Father" live @ GOMA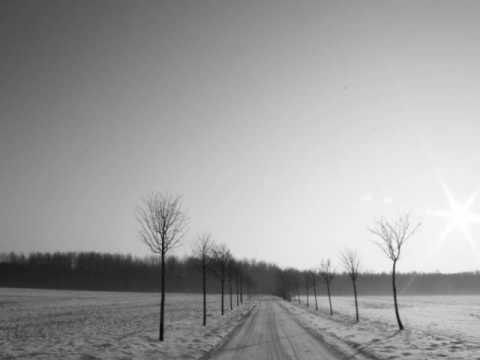 I Heart Hiroshima →